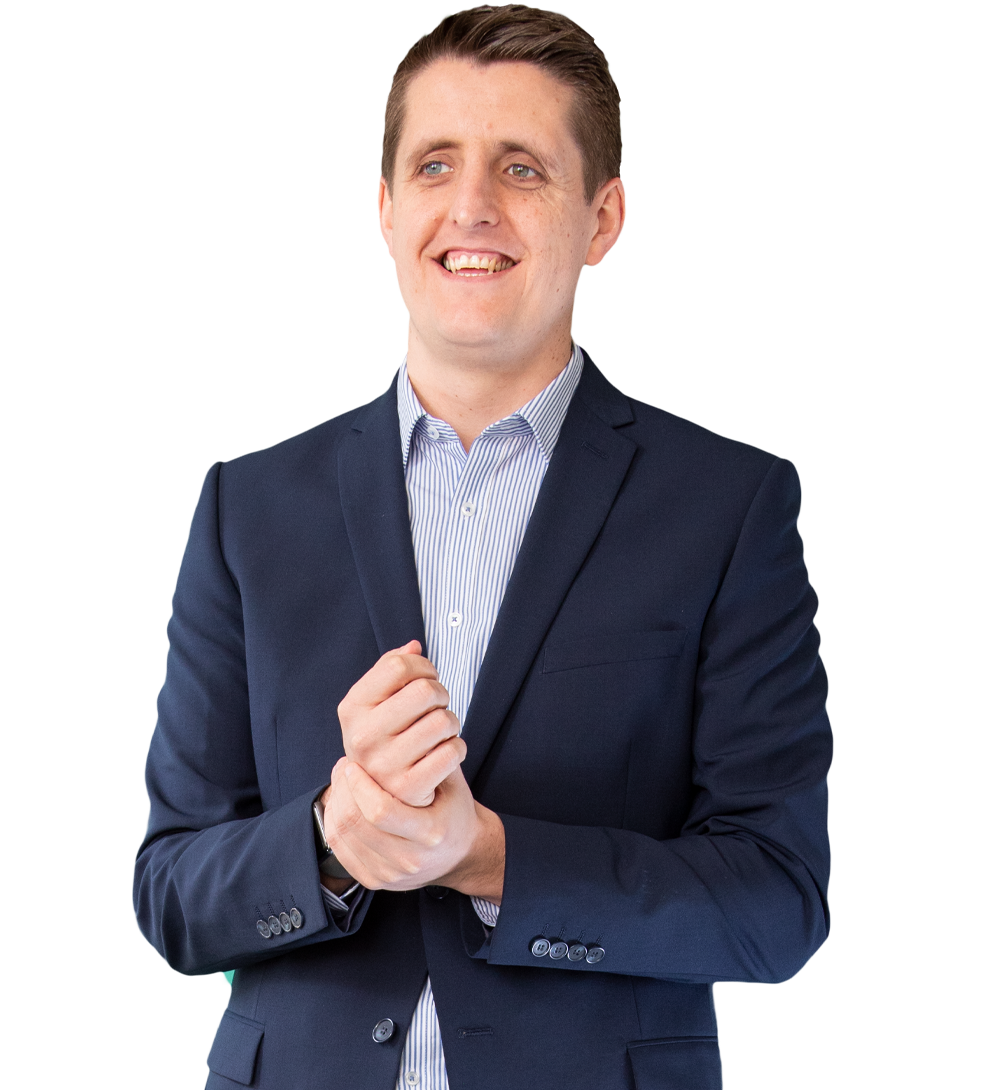 David is a qualified Chartered Accountant who joined Robertson Craig in 2016 and was admitted as a partner in 2018. 
David provides tax advice to privately owned businesses, entrepreneurs and business-owning families.  He specialises in corporate reconstructions/reorganisations and the taxation of transactions, including demergers, pre-sale planning, management buy-outs, sales to Employee Ownership trusts, acquisitions and disposals. He also has significant experience in cash extraction, employee incentive schemes (EMI / hurdle shares), debt restructuring, stamp taxes and dealing with HMRC enquiries.
David joined PwC straight from university, working there for 11 years prior to joining Robertson Craig. From the outset, he advised owner-managed businesses, working in PwC's Private Business and M&A Tax teams.